Translation Services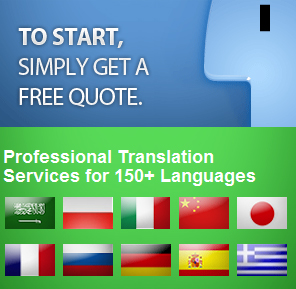 We at Visacentre provide a trusted and high-quality service for all your translation needs at competitive rates within reasonable time and reasonable costs. We employ the best professional translators from around the world and can handle any size of the project: from one-page document to thousand-page document translation.
Every component of your project will be handled professionally and confidentially. As a client, you can rely on Visacentre to meticulously manage the work-flow of your project and ensure the highest quality in the market at the most competitive rates.
Type of documents that we translate: legal documents, court documents, personal documents (including birth certificates, marriage certificates, death certificates, diplomas, etc.), medical documents, financial documents, immigration documents, marketing, scientific and technical documents.
Please, use the form below to give us the opportunity to provide you with our quotation: